Take a look at health care, activities, quality of life, and affordability; you can only conclude that Miami is the number one city for senior retirement. Are we biased? You bet we are, but it doesn't mean it's not true.
Why is Miami the #1 City for Senior Retirement?
Miami also has no state income tax, so if you are generating Retirement income from your 401k or other tax-deferred investments, you could save plenty of money living your golden years in Miami, Florida. There isn't an inheritance tax, so that is good news for your children.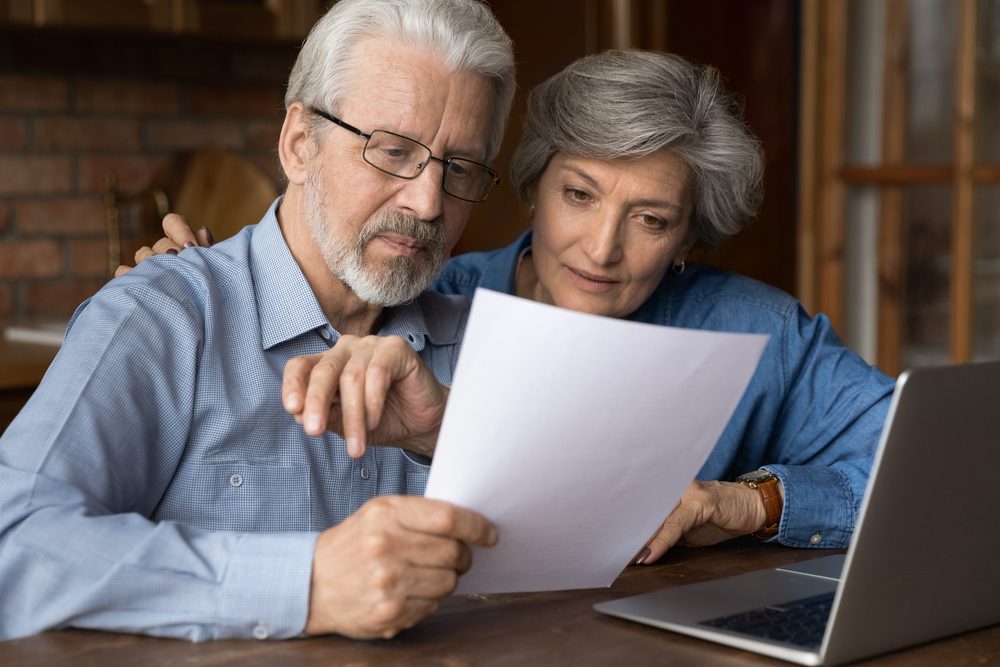 The cost of living in Miami might be a little higher than the national average, but it also depends on where you are coming from. Many of the snowbirds come from countries like New York, which have some of the highest costs of living in the nation. But it depends upon where you are coming from. Many of the snowbirds come from states like New York and are used to some of the highest costs of living in the country.
Miami-Dade County has plenty of hospitals and medical facilities. Major Hospitals in the area include Miami Jackson Memorial, which U.S. News and World Report once rated among the finest in the nation, in addition to the highly rated Baptist Hospital, Cleveland Clinic, and Mount Sinai Medical Center. Whether you require high-quality general care or healthcare, you will find it in Miami.
The weather in Miami can't be beaten. Miami is located on the Atlantic Ocean near Florida's southeastern tip. In July and August, Miami's hottest months, the average high is 91 degrees, and the average low is 77.
Miami is famous for its leisure activities. Boating, sailing, fishing, Diving, kayaking, canoeing, and snorkeling are just a few things you can do if the water is your thing. Nature lovers can spend their days exploring Everglades National Park.
Miami has prime shopping destinations like Bal Harbour Restaurant, lots Of golf courses, and some of the greatest major league sports teams: the Miami Dolphins, the Miami Heat, and the Miami Marlins. Watch Scott Cooper Miami, Florida Ranks among the Top 10 Sports Cities Nationwide
Miami has become the world's fashion capital, and each of the significant Fashion houses has a footprint. There is art, culture, dance, movie, music, and theater.